XBox BGA Package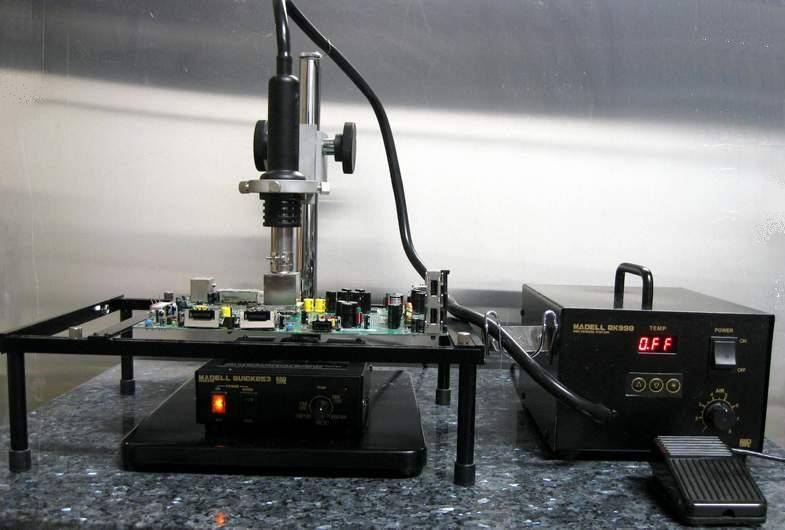 This is an economical BGA repair package selected by some customers.
The XBox BGA package includes:
Package Price: $755.00


-QK998 hot air rework station This unit is very necessary for the BGA balls reflow because of its built-in timer function.
-QK853 hot plate It heats from the bottom of the circuit board for better BGA balls reflow.
-QK800 fixture It is essential to set the hot air gun at the same height every time.


Free QK191C: for a limited time, we offer free QK191C thermometer ($148 value) with the purchase of the XBox BGA package. It can be used to measure the temperature of the circuit board when the XBox is being reworked, critical to the success of the repair.